Sydney Translation has reliable and certified Hindi translators providing certified document translation for migration, legal and financial purposes in Australia. Our NAATI approved Hindi translations have a 100% acceptance guarantee in Australia for migration and visa applications in Australia.
NAATI Certified Hindi Translations
Hindi Driver license translation
Death Certificate translation
Bank Statement translation
Degree translation
Wills translation
Academic Transcript translation
Financial Report translation
Technical translation services
Legal translation services
Passport translation services
Simply scan and email us your documents for a quote.
Once you agree to the quote, you can pay online and for smaller documents, get your NAATI certified translations in 2-3 days.
---
The Hindi Language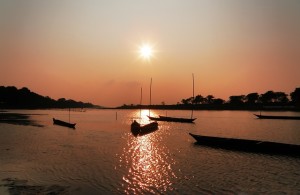 Hindi, sometimes spelled हिंदी, also called Modern Standard Hindi (Hindi: मानक हिन्दी mānak hindī), is a standardised and Sanskritised register of the Hindustani language. Hindi is an official language of the Union of India, and the lingua franca of the Hindi belt languages.
In the 2001 Indian census, 258 million people in India reported Hindi to be their native language. However, this number includes tens of millions of people who are native speakers of related languages but who consider their speech to be a dialect of Hindi.[citation needed]
Hindi is the fourth most natively spoken language in the world after Mandarin, Spanish and English.