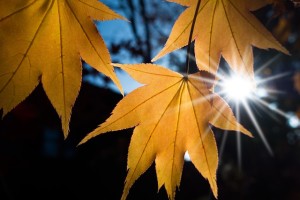 Our NAATI Japanese translators are highly qualified and experienced translators provide NAATI-certified translations from Japanese to English or English to Japanese. They may also hold specialised degrees so that they are can translate technical or more complex documents.
All documents for translation can be sent to enquiry@sydneytranslation.com.au for a free quote and payment instructions.
Some of the documents we translate include:
Japanese school certificates
Japanese medical certificates
Japanese resumes
Japanese news reports
We manage Japanese NAATI translation service for Sydney, Melbourne, Brisbane, Adelaide, Perth, Canberra, Darwin and New Zealand.
Send us your documents for a quote here.