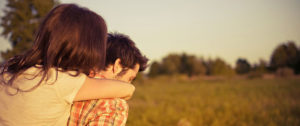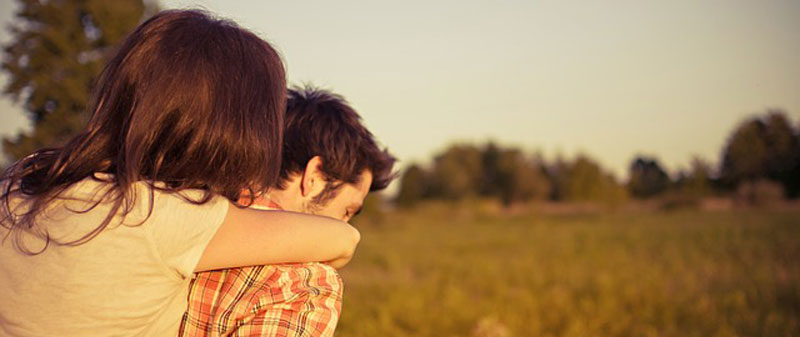 Do you need a NAATI accredited translator for your documents?
Our NAATI translators for experience in translating all types of documents for visa application use in Australia. We offer both quality service and good value for certified document translations in Australia.
To begin, simply upload your documents using the form on the right. You can upload more than one document and if you have several documents needing translation, you get an automatic discount. Check out our FAQ section if you have any questions about the translation delivery.
We provide NAATI certified translation services across all major Asian-European languages and provide a 100% satisfaction guarantee for documents required for the Department of Immigration and Border Protection (Australia).