Get NAATI Punjabi translators for certified document translation in Australia. Our NAATI accredited Punjabi translations have a 100% acceptance guarantee in Australia for migration and visa applications in Australia.
NAATI Certified Punjabi Translator
Our NAATI certified Punjabi to English translations are fast!
Death Certificate Translation
Bank Statement Translation
Degree Translation
Punjabi Marriage Certificate translation
Academic Transcript Translation
Financial Report Translation
Technical Translation Services
Legal Translation Services
Passport Translation Services
Simply scan and email us your documents for a quote.
Once you agree to the quote, you can pay online and for smaller documents, get your NAATI certified translations in 2-3 days.
---
The Punjabi Language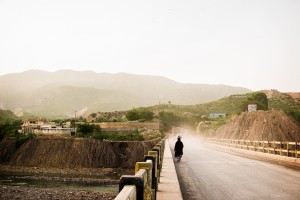 Punjabi is an Indo-Aryan language spoken by 102 million native speakers worldwide, making it the 10th most widely spoken language (2015) in the world. It is the native language of the Punjabi people who inhabit the historical Punjab region of Pakistan and India. It is the only living language among the Indo-European languages which is a fully tonal language.
Punjabi is the most widely spoken language in Pakistan, the eleventh-most widely spoken in India, and the third-most spoken native language in the Indian Subcontinent. Punjabi is the fourth-most spoken language in the United Kingdom and third-most spoken native language in Canada. The language also has a significant presence in the United Arab Emirates, United States of America, Saudi Arabia, and Australia. The influence of Punjabi as a cultural language in the Indian Subcontinent is increasing day by day due to Bollywood. Most Bollywood movies now have Punjabi vocabulary mixed in, along with a few songs fully sung in Punjabi. At any point in time, Punjabi songs in Bollywood movies now account for more than 50% of the top of the charts listings.