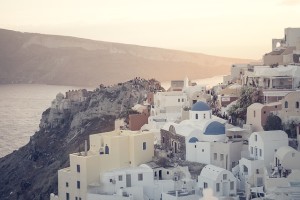 Sydney Translation provides highly accurate and fast Greek to English translation or English to Greek translation services from our experienced NAATI translators.
Our NAATI certified translations have a 100% acceptance rate in Australia for immigration and visa application purposes.
Dealing with all kind of personal documents, our Greek translators have a deep knowledge in different subject matters and are assigned according to each client's requirements.
Contact us for a quote for your NAATI certified Greek translations.