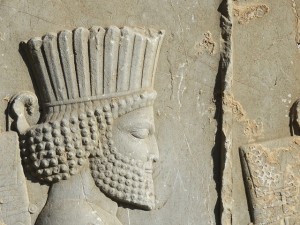 Sydney Translations provides NAATI certified Farsi translations by highly qualified Farsi translators in both Farsi and English. Some Farsi translators may only be comfortable in translating in one direction due their weakness in one of the languages, but our translators are strong in both the Farsi and English languages and can translate complex or highly technical documents.
Get NAATI Translation for Personal Documents (Australia)
Get NAATI certified (professional level) Farsi translations for personal documents you need for migration, visa applications or legal submission in Australia. Our NAATI certified translations have a 100% acceptance guarantee for visa applications in Australia.
Get ATA Translators for USCIS (USA Immigration)
If you need Farsi documents translated for the USA, we can provide certified Farsi document translations.
Farsi NAATI Translations
Once you submit your Farsi (Persian) documents for a quote, we will reply to you with a free quote and easy online payment option. Once payment is received, we can begin the translation straight away. You will get the NAATI-stamped Farsi translations by email and also posted to your preferred address in Australia.
Farsi to English NAATI Translations
Farsi translator for police clearance
Farsi translator for degree or diploma
Farsi translator for certificate
Farsi translator for academic transcript
Request for a quote
To begin, simple scan your documents and email us at enquiry@sydneytranslation.com for a quote and estimated delivery time. Alternatively, you can use this form to submit your documents for translation.